Is Your Practice
Emergency Ready?
Never Worry About Expired
Emergency Medications Again
Most dental practices struggle to maintain their Emergency Medical Kit. Missing or expired medications create potential liability for your practice in the event of an emergency or audit. Buy a new Kit or allow us to takeover your existing Kit and never worry about expired emergency medications again.
Need a New Kit?
Our Kits are designed to bring order and calm to a chaotic situation. Each Kit includes the seven essential medications and is consistent with ADA and JADA recommended guidelines. Choose from one of our six Kits based on your practice profile.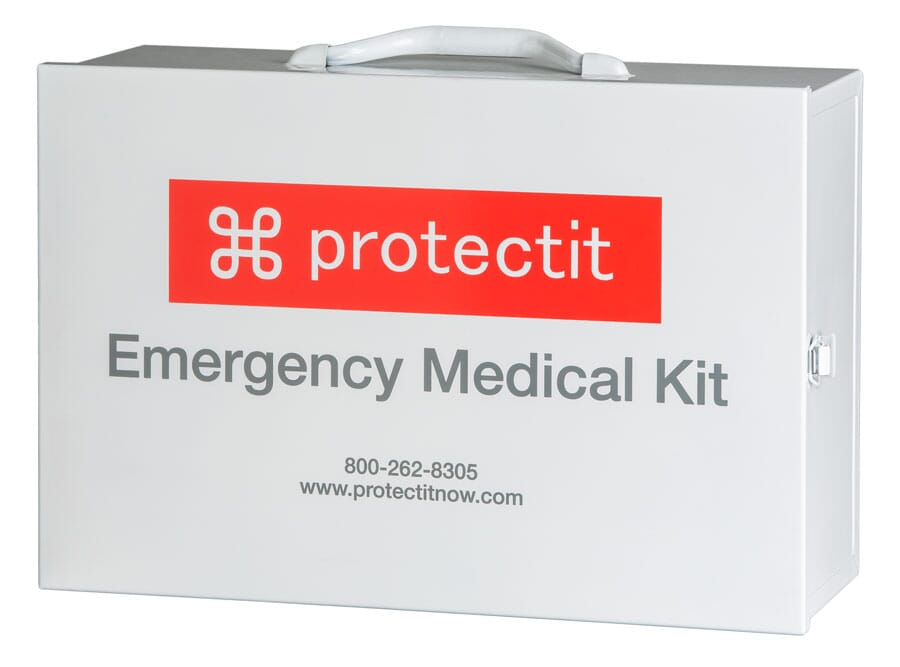 Dimensions 15.5" x 6" x 10.5"
Weight ~9lbs
Already Own a Kit?
If you already own a Kit, onboard your existing medications for future tracking and replenishment by clicking on the below button. The setup process is quick and easy and our customer service team is always just a chat or phone call away if you have questions.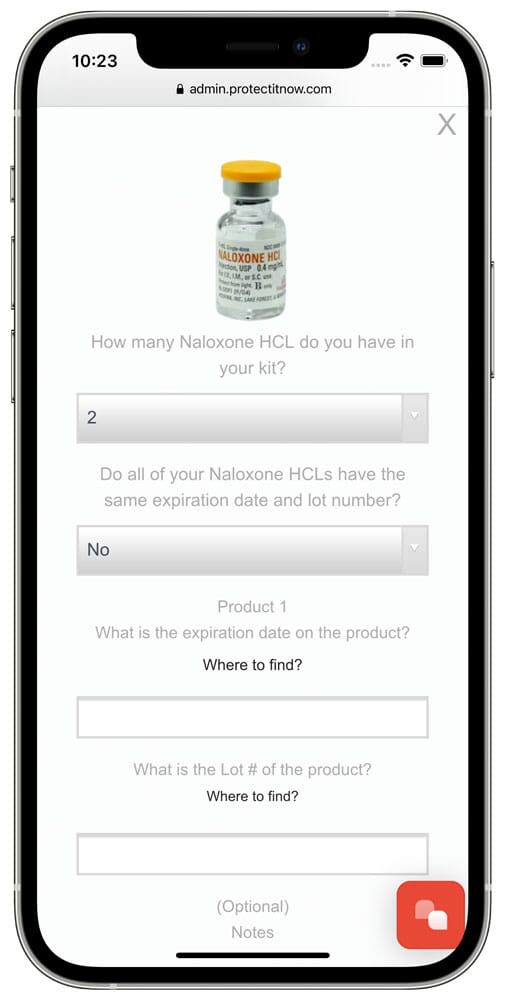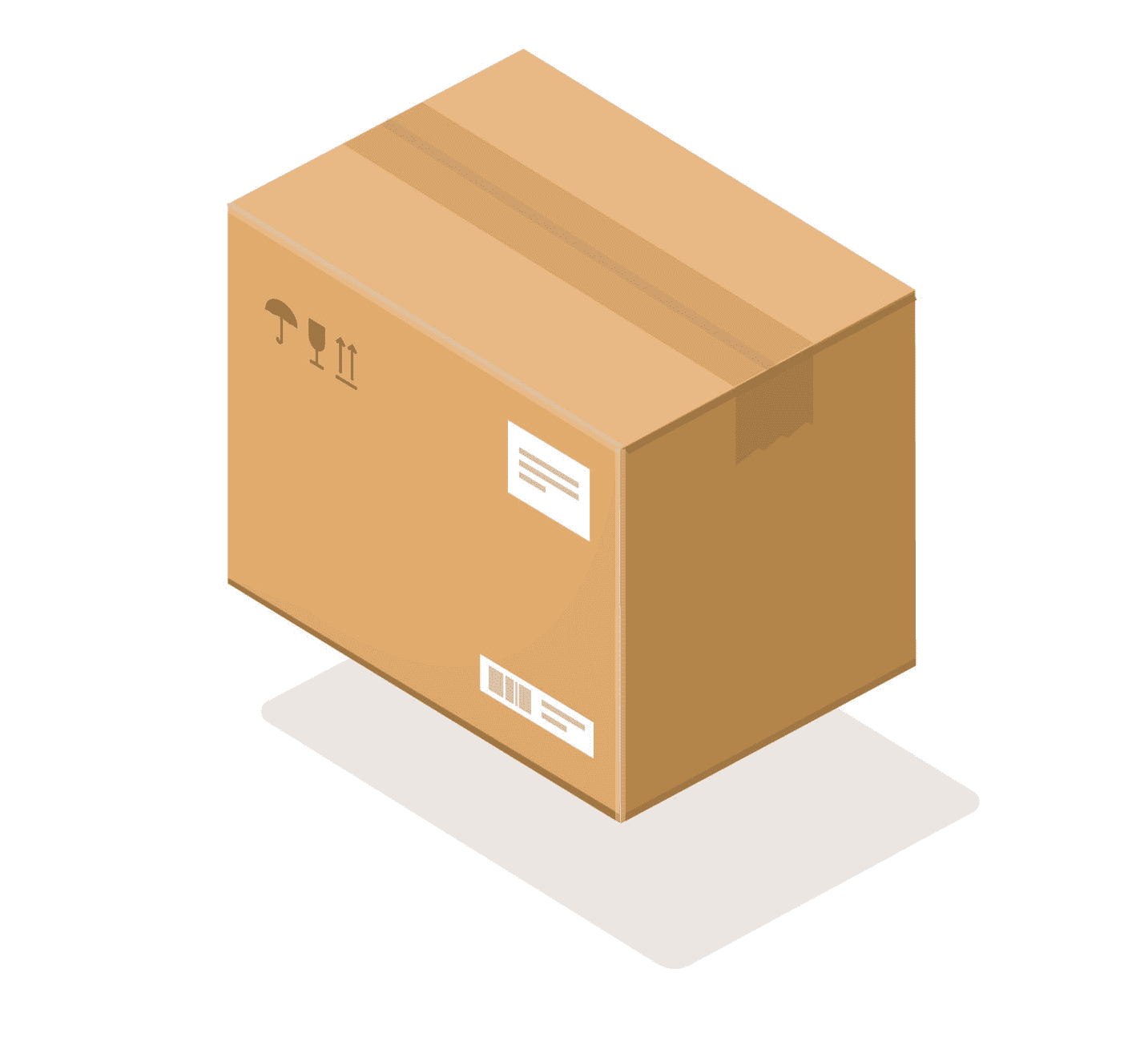 Expired Medications are a Thing of the Past
Buy a new Kit or onboard an existing Kit and never worry about expired emergency medications again. Our auto-replenishment program will do all the heavy lifting.
Pay for new medications as they ship, receive notifications pre-shipment, no commitments and no more worries.
We Provide a Waste Disposal Envelope for Expired Medications
Place expired medications in the included postage paid envelope. Our 3rd party partner will safely dispose of your medications and provide proof of destruction.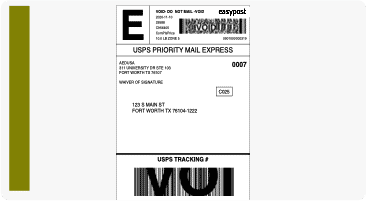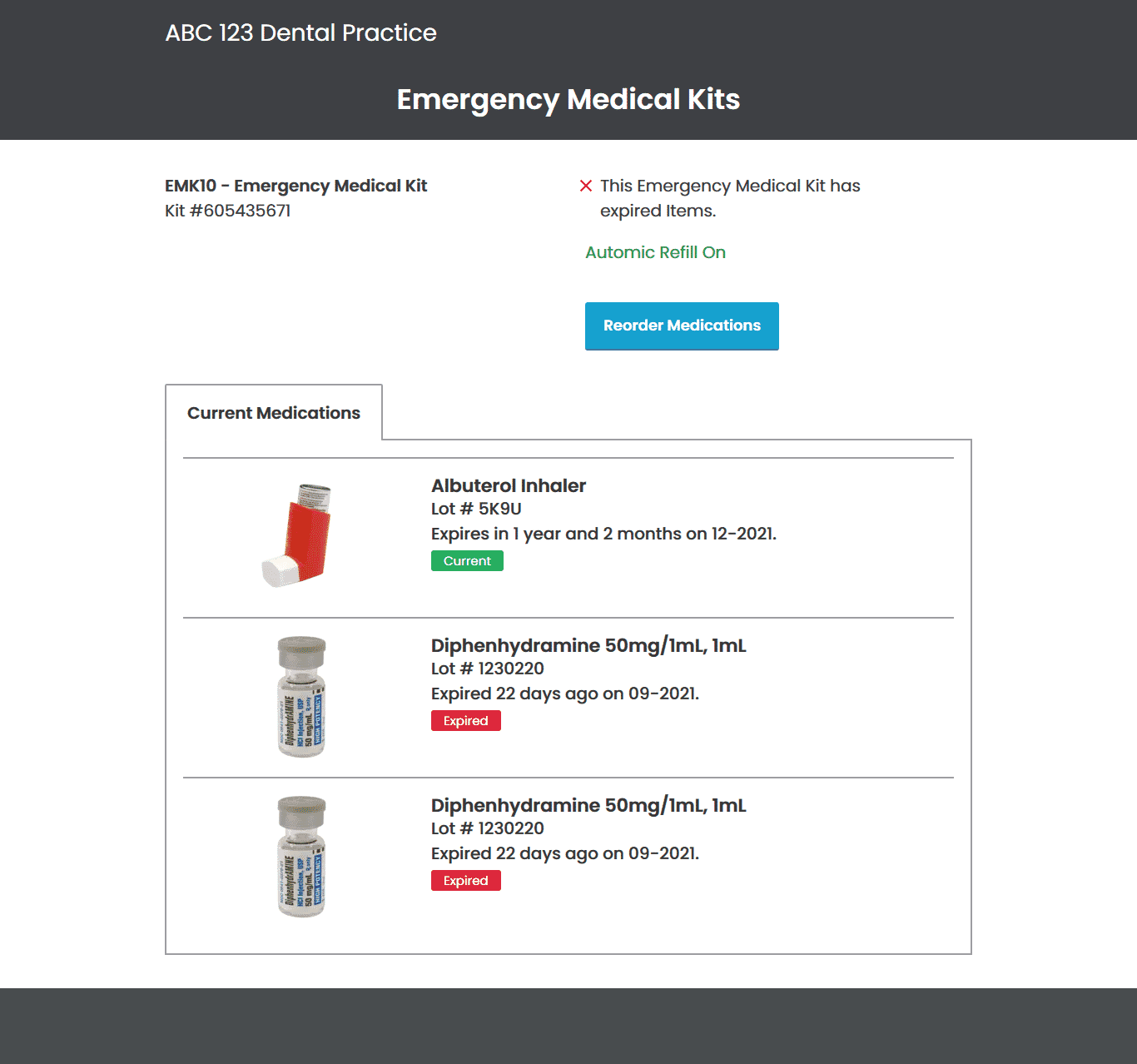 Your Entire Practice Readiness Portal is Updated & Tracked
Track your status at any time using iProtect, our cloud practice readiness software designed to make your practice safe and compliant.
AEDs
We sell all six domestic automated external defibrillator (AED) brands and their accessories. We also manage pad and battery expiration dates as well as monthly readiness checks. Ask us about our Medical Oversight program which ensures that all of your devices are in compliance with your state's Good Samaritan Laws.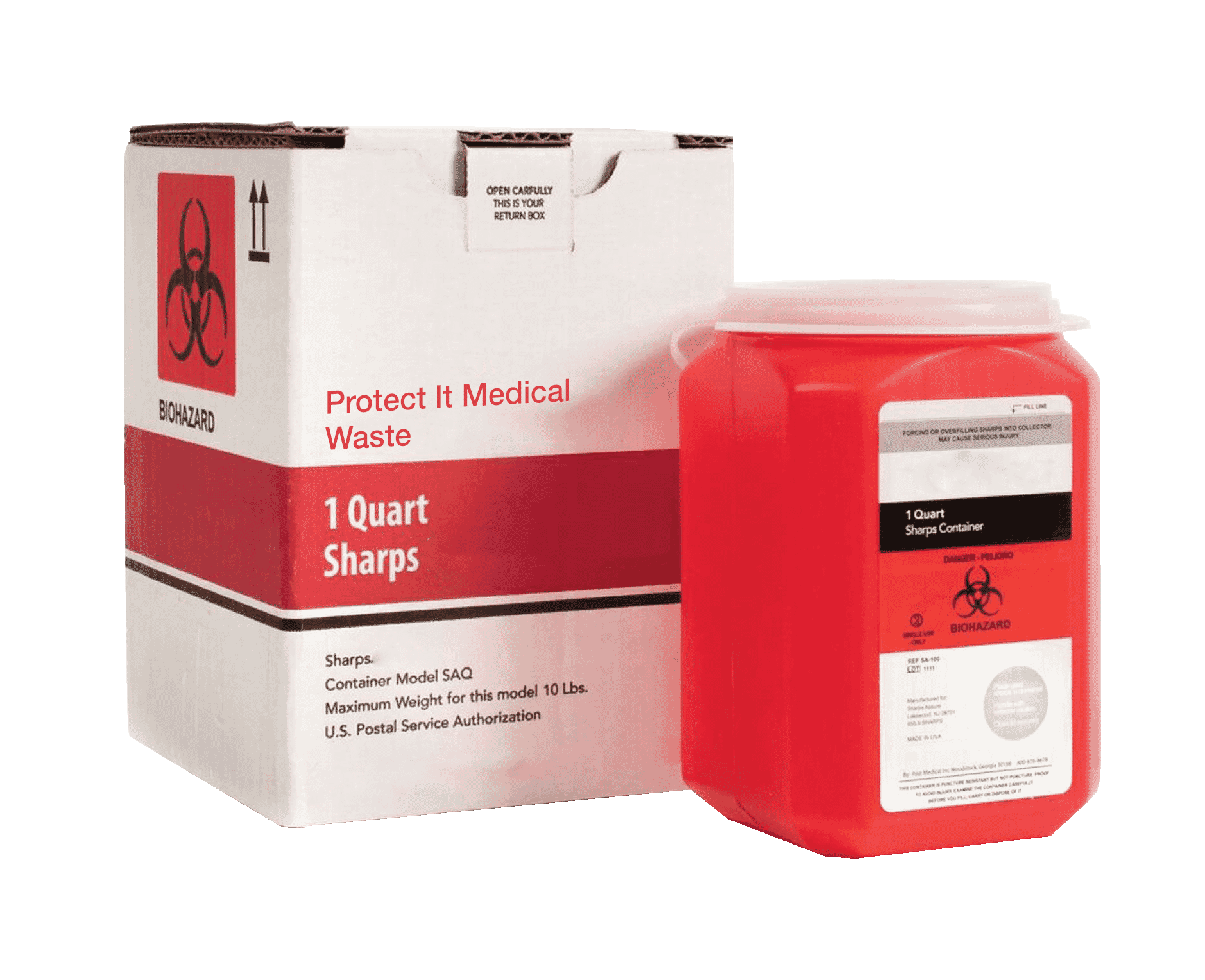 Medical Waste
Pureway sharps disposal systems are cost-effective solutions for the proper disposal of sharps and biohazardous waste. Simply place full sharps containers and/or biohazardous waste in the prepaid return shipping box and seal the box following the instructions provided. Choose from one of twelve options.
First Aid
Choose from one of our standard OSHA and ANSI compliant kits and/or modify our standard kit to meet the unique requirements of your practice. Our kits are designed for quick access to clearly labelled supplies. Choose from our Class A, Class B and Class B Plus kits.